Nathan Hurde is an experienced web, software and game developer. He has used various frameworks and libraries from raylib, SDL to Game Maker, Godot and Unity. He has also created his own open source Game Engine project named, "Game Pencil".
With many years of experience he has excelled in C++.  Not shy of web technologies Nathan has created experimental social networking websites from the ground up with PHP, CSS and Javascript. He has also customized blog themes via WordPress and made web games using HTML5 technologies. 
Portfolio
Favorites
A curated list of Nathan's projects: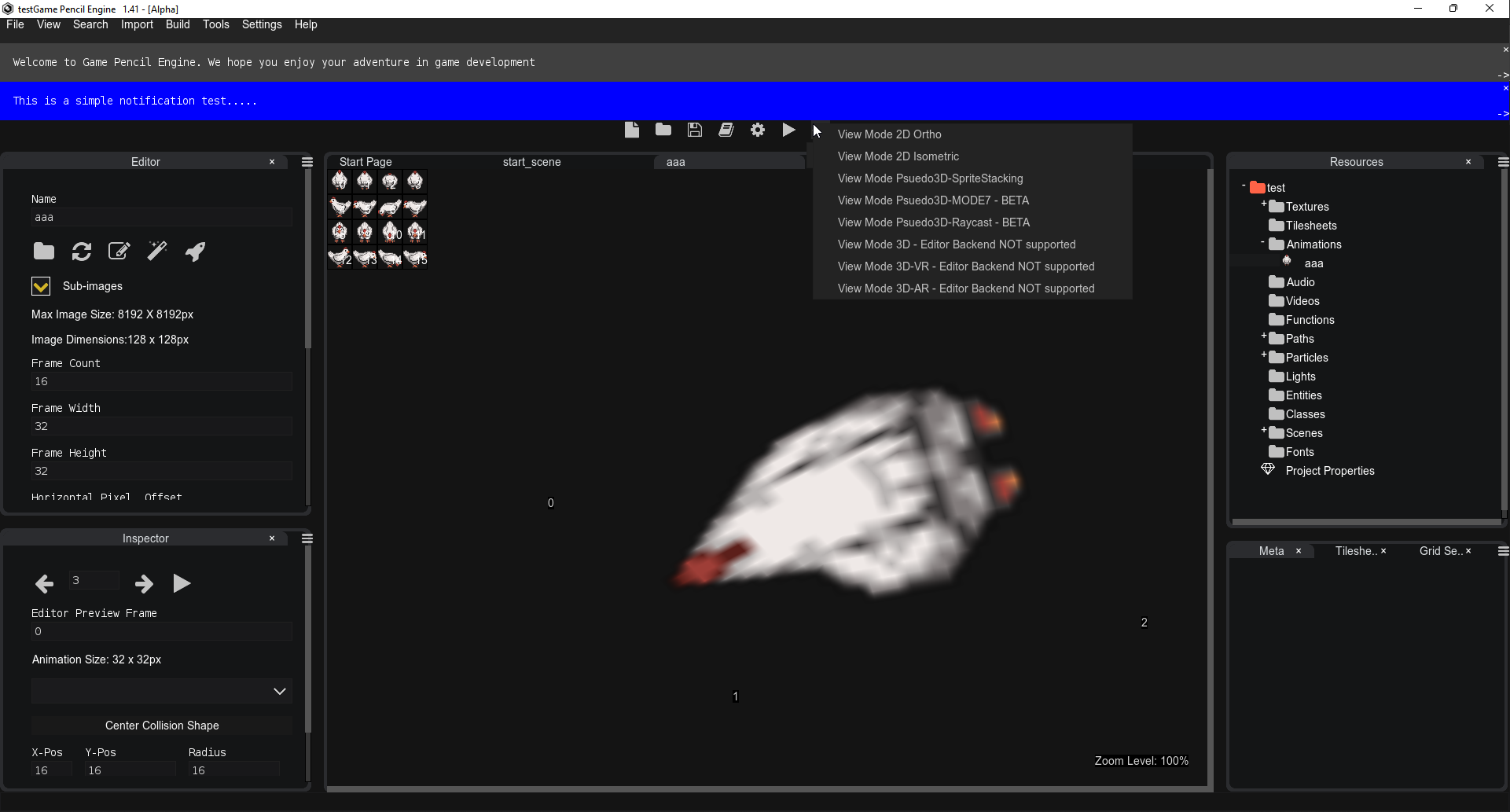 Nathan's largest project yet. A brand new game engine built from the ground up. Few libraries were utilized outside of SDL2 and raylib. This project has gone through multiple major upgrades. It has required extensive work in object-oriented design. Pictured above is a custom editor created via a custom made GUI also created by Nathan.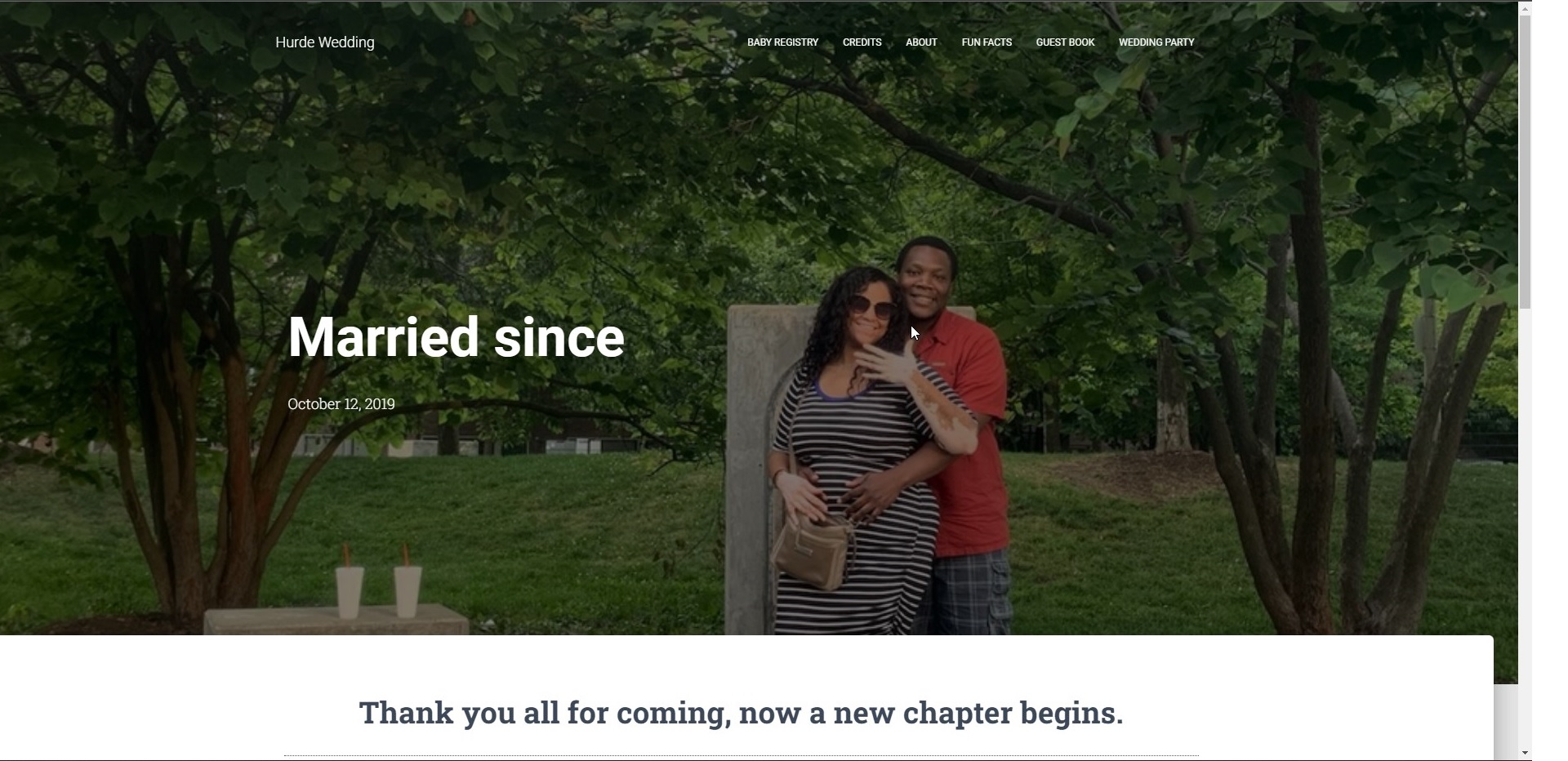 Getting married and having a wedding is often an expensive process. To lower some of the expenses Nathan created his own website to host information for his wedding including the registry, RVSP and online guest book. Designing and optimizing the site took only a few days tinkering with WordPress and various plugins, themes and customization of CSS.

One of Nathan's most challenging web projects was creating a local social network for those looking for free events in the area. With the backend being PHP and MySQL. Managing a custom CSS theme and utilizing vanilla Javascript was a difficult task. The website received hundreds of visitors daily and was later cancelled due to a deeper desire to get back into game development.

Nathan Hurde loved his Wii U console, despite it being one of Nintendo's least selling consoles. In a small effort he created this fan site with nothing more than HTML, PHP, CSS & MySQL.